AHI Welcomes New Staff Member
WASHINGTON, DC—The American Hellenic Institute is pleased to announce Mr. Alex Aliferis as a new addition to its staff.
The new hire will be working as a Legislative Assistant for the American Hellenic Institute responsible for working on a daily basis with members of Congress and their staff.
Alex Aliferis is from Northern California born to Greek immigrant parents. Mr. Aliferis has a Bachelor's of Arts from the University of California, Davis, in political science. During his college years, he was President of the Hellenic Student Association. He has a mix of political experience and media work.
In mid 2001, he started a volunteer radio talk show called, Hidden Worlds, for KDVS 90.3 FM in Davis, CA. The weekly radio show lasted for several months until 2002. He focused on international human rights topics with co-host, Dr. Roger Apodaca.
In 2002, he volunteered for KFBK 1530 AM in Sacramento, California. He wrote news, and gathered information during the California statewide elections in 2002.
He has written for the Dixon Tribune, National Herald, Carmichael Times, and Sacramento City College Express. For the Dixon Tribune, he interviewed Governor Davis' wife during the California recall election in 2003. He exposed a Skopian led resolution in the California Assembly in 2004 for the National Herald.
"I'm thrilled to be in Washington working for the American Hellenic Institute," said Aliferis. He added, "I hope to contribute to the Greek American community with my knowledge and investigative reporting experience."
"We are very pleased to have Mr. Aliferis join our staff. His experience and understanding of our issues provides us with a very important asset when dealing with Capitol Hill." Said Nick Larigakis, AHI Executive Director.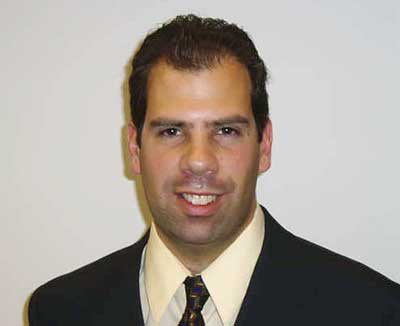 ###
For additional information, please contact C. Franciscos Economides at (202) 785-8430 or at pr@ahiworld.org. For general information regarding the activities of AHI, please view our Web site at http://www.ahiworld.org.